Free mentoring for charity leaders across Sussex
Our mentors are here to help you develop and grow your charity with tailored support and bespoke mentoring.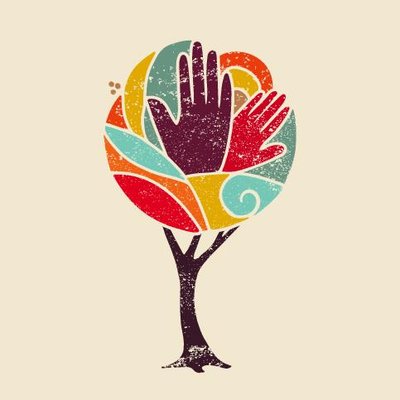 Are you looking for free, professional mentoring to help take your charity forward?
Speaking with someone else to get a fresh perspective can often help. Working with a mentor helps release your time to look beyond the service delivery and focus on how best to adapt to the challenges that lie ahead. Usually on a 121 basis, a mentor can help you process your thoughts to ensure that you take the necessary steps to move forward.
Apply for mentoring
Are you looking for help to grow your knowledge and your charity; with expert guidance from an experienced mentor?
Become a mentor
Are you able to offer your experience to help nurture developing charities and support their growth?
Learn more about us
Click here to learn more about Charity Mentors including who we are, what we do and how we do it?
Charity Mentors is supported by
We are extremely grateful to the following organisations who have provided grant funding to allow us to continue our mentoring: Ernest Kleinwort Foundation, Hastings Direct, Lund Trust, National Lottery Community Fund and Sussex Community Foundation plus others who wish to remain anonymous.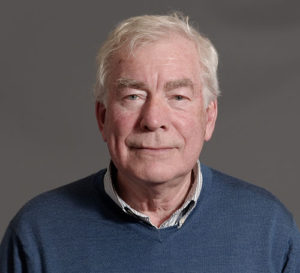 Chairman's Report – October 2023