There are no current upcoming events.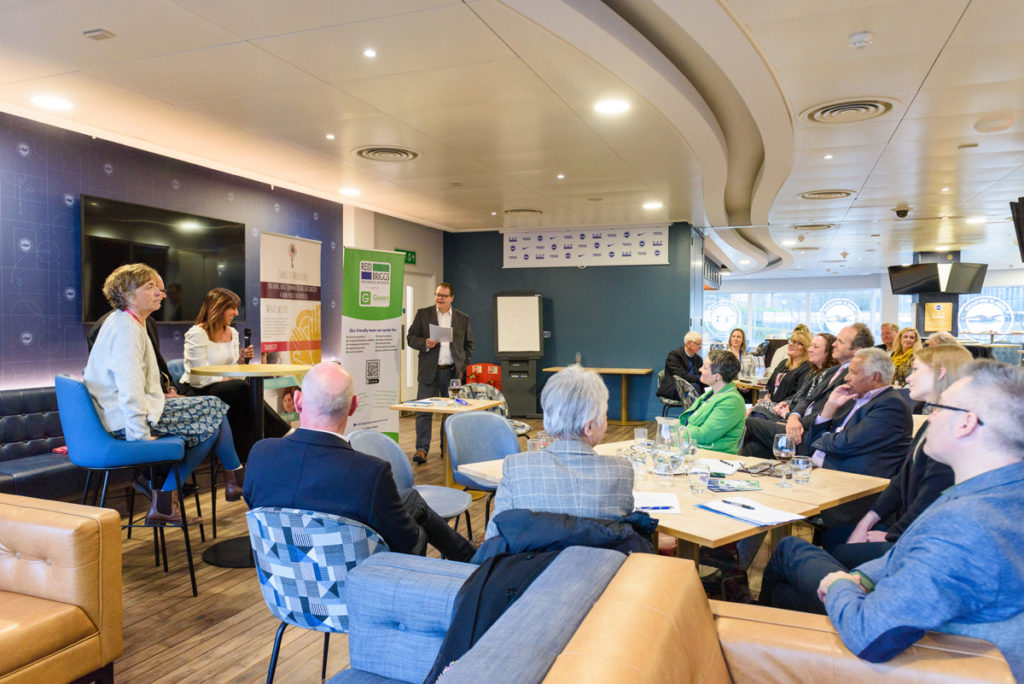 On Thursday 31 March we were provided with an opportunity to host an event at the recently refurbished Gap Solutions Lounge within the American Express Community Stadium.
On arrival from 6.00pm we were provided with a welcome drink and enjoyed an initial period of open networking. We are thrilled that Andrew Blackman, Lord Lieutenant of East Sussex provided some opening words before we entered some 'roundtable' discussion led by our experienced volunteer mentors, covering some of the common themes we encounter within our 1:1 mentoring.
We also heard from our event sponsors; Ashdown Hurrey, accountants and Reid Briggs, insurance brokers both of whom have been generous in supporting this event financially. Additionally, we were pleased to unveil our new website on the evening kindly built by our marketing partner, Youbiquity Ltd.
For the final formal part of the event we met with some of our most recent mentees, to hear about their success stories following a mentoring placement.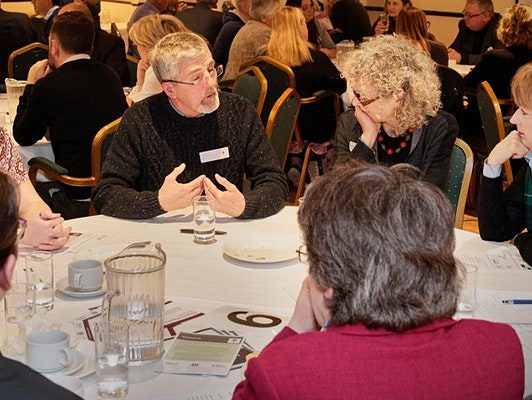 The evening was attended by close to 50 leaders within the Third Sector, alongside many of the volunteer mentors and leaders from 3VA and Action in rural Sussex (AirS) together with the Lord Lieutenant for East Sussex, Peter Field, who opened the occasion including words of thanks to the event sponsors, Reid Briggs Insurance and Rix & Kay Solicitors. Delegates took part in 'round' table discussions led by the mentors and heard directly from some recent mentees, including Victoria Sparkes who runs an organisation called Muma Nurture, providing therapeutic support for fertility, pregnancy & related loss. Victoria said, "The mentoring helped us understand the process of becoming a charity."
Mentoring Process
Are you looking for help to grow your knowledge and your charity; with expert guidance from an experienced mentor?
Our Mentors
Are you able to offer your experience to help nurture developing charities and support their growth?
About Us
Click here to learn more about Charity Mentors including who we are, what we do and how we do it?